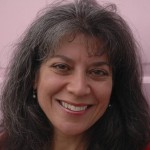 Q: Can one ever have too much chocolate?
A: No.
Shamelessly promoting "Not Even Dark Chocolate Can Fix This Mess."
Indulge as needed. (See that cute book cover there – on right – there! Right there. Yes, the one with the chocolate bar and the coffee cup and stuff.) Click there FMI.